Athens
By
Locals
Explore Athens City like a Local
Insider Tips, not Highlights
Plan Your Trip To Athens
Start Planning Your Trip to Athens! Where to Stay in Athens, Where to Eat, Athens Weather, Things To Do in Athens City, Itineraries, Useful Tips
Whether you're traveling to Athens for a short getaway, a business trip, or a leisure vacation, Athens By Locals will help you get started and embark on your adventure well prepared. Moreover, here you can find all the information you'll need before your visit to the Greek capital such as the best areas to stay, where to eat, the weather during each season as well as suggested itineraries and activities for making the most of your vacation. Start here and let the Athens By Locals team of experts help you plan your trip to Athens.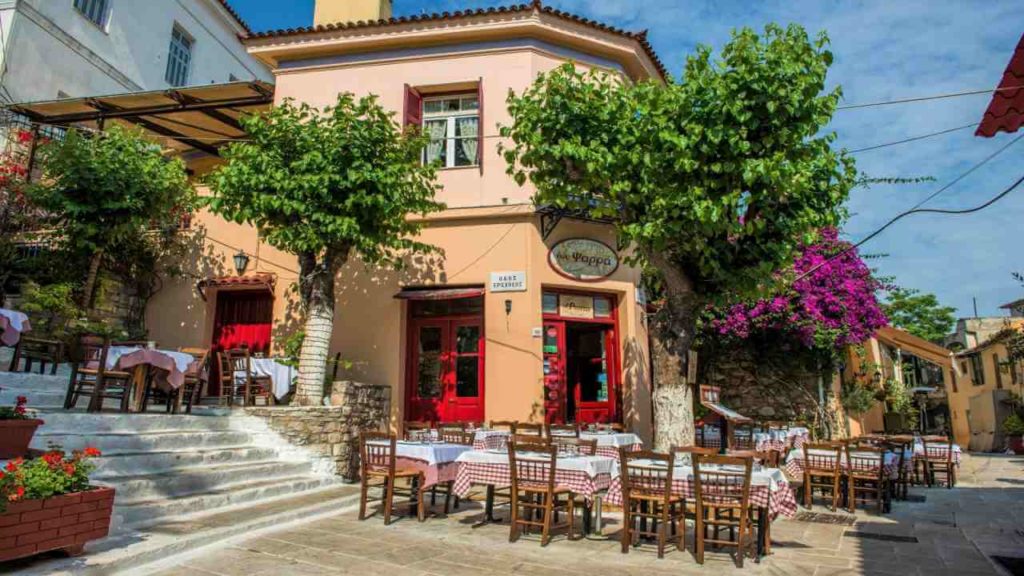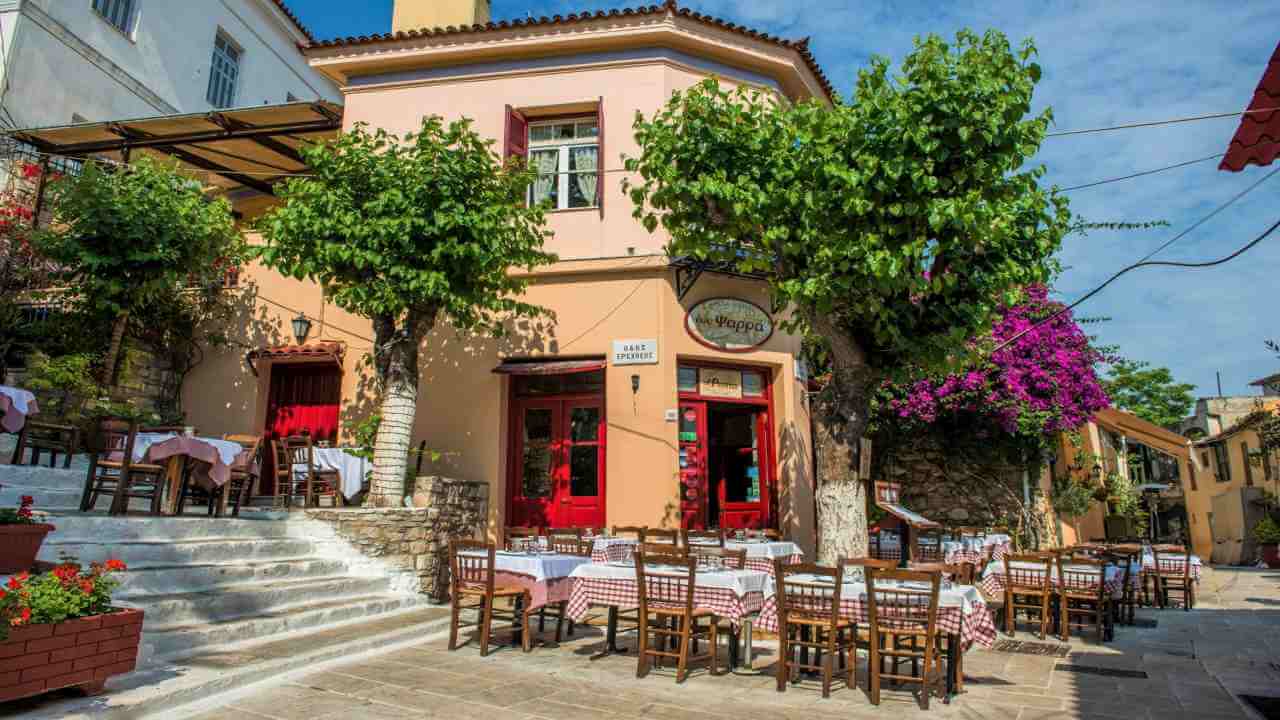 As you can probably imagine, there are virtually countless restaurants in Athens. A city that sees so many tourists walking its beautiful streets every year, after all, could not but boast a very diverse gastronomy scene.
Looking for Something More Specific? More Travel Guides For: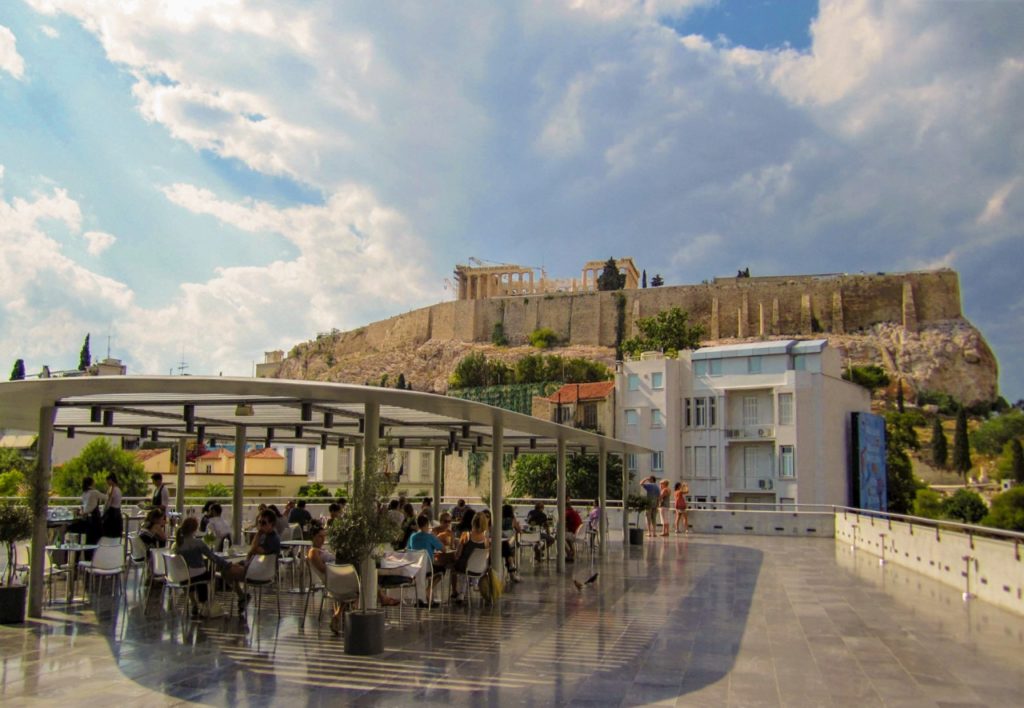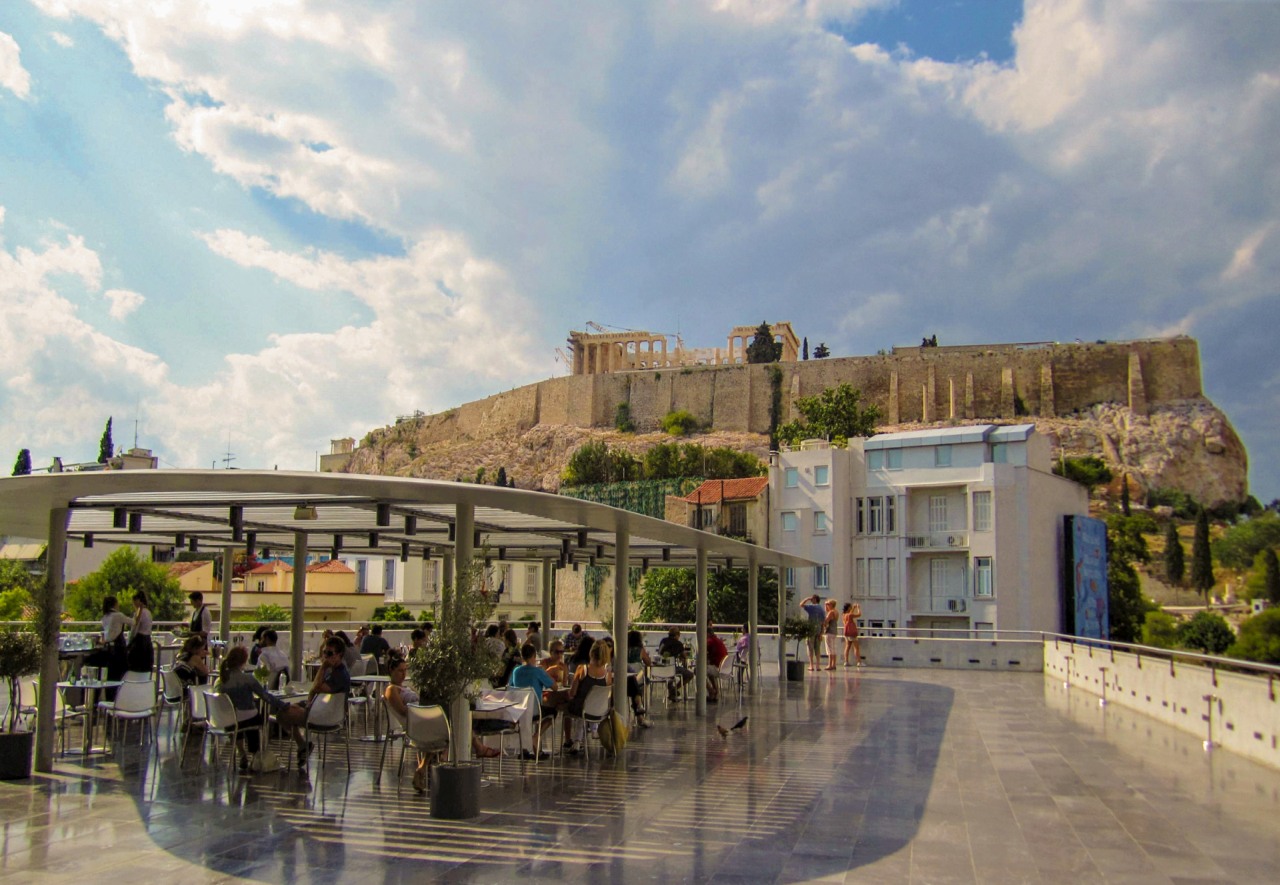 Athens is known for being home to an abundance of magnificent museums. Athens is also known for its mouthwatering gastronomy. What do you get when you combine the two? Splendid…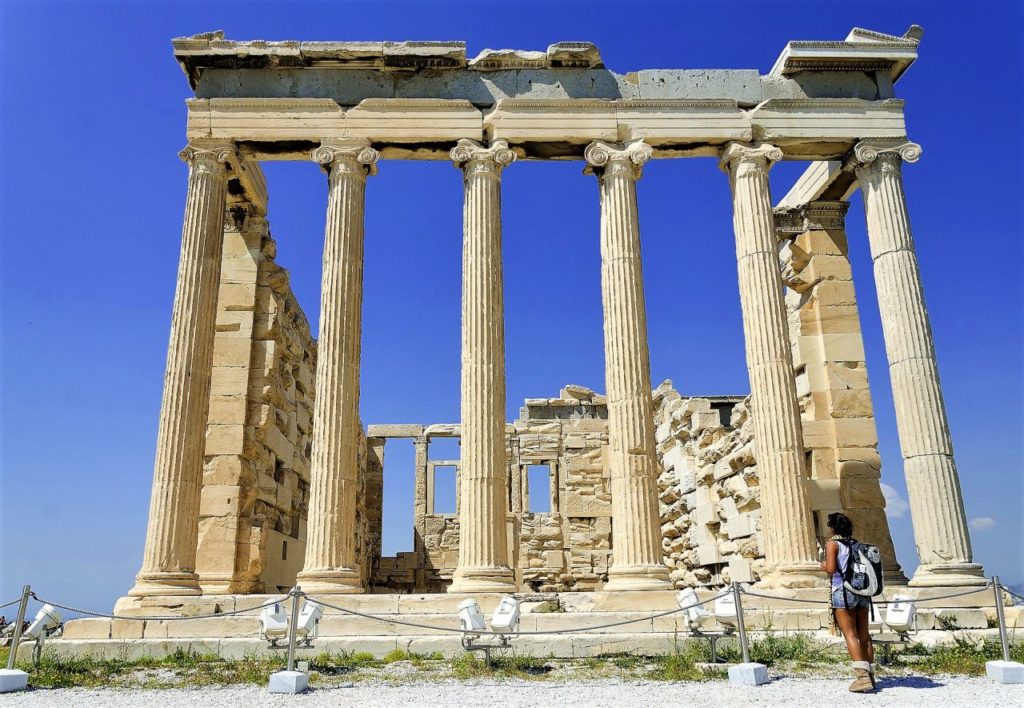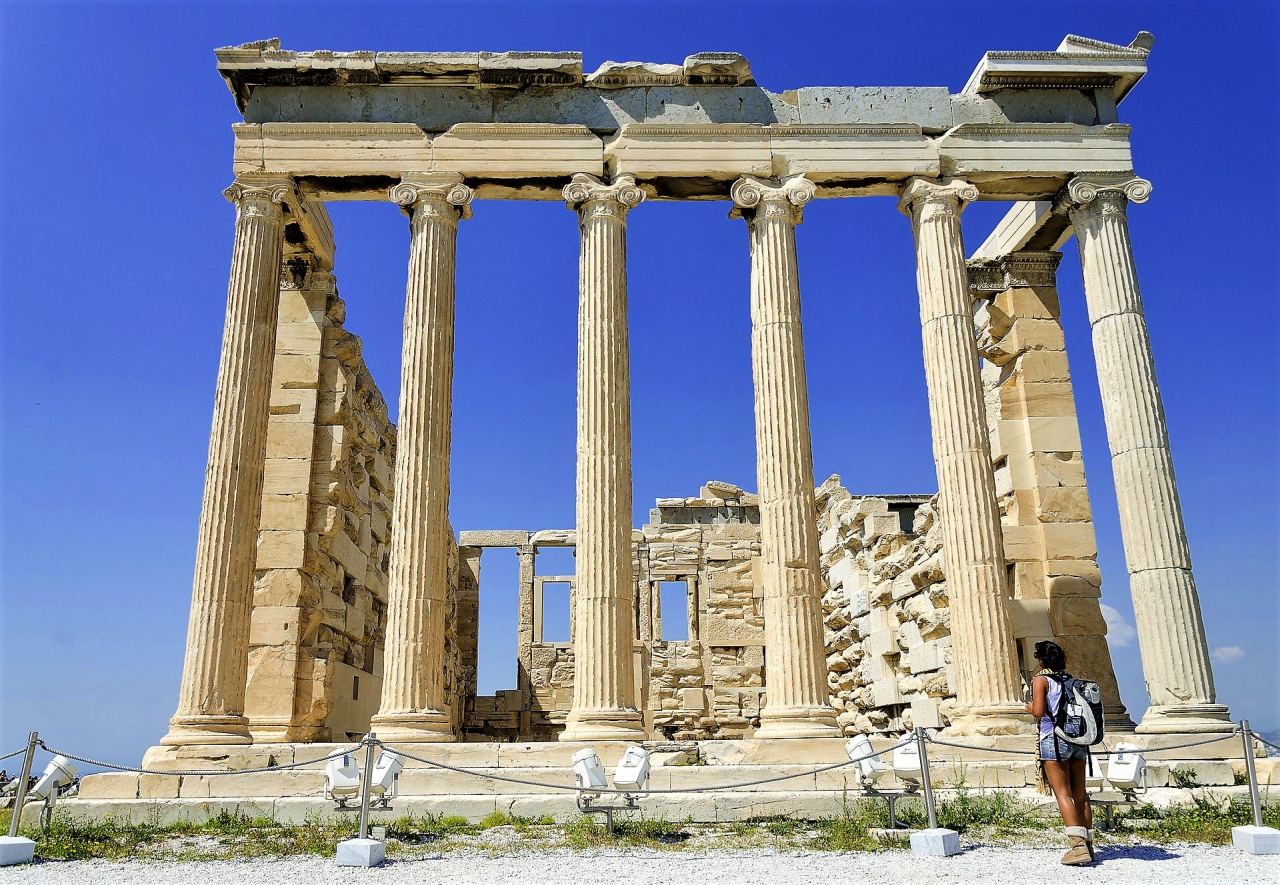 You've already heard and read all about the wonders of Athens; the archaeological sites, the Parthenon, the sandy beaches, the nearby islands, and the picturesque city center, and now it's…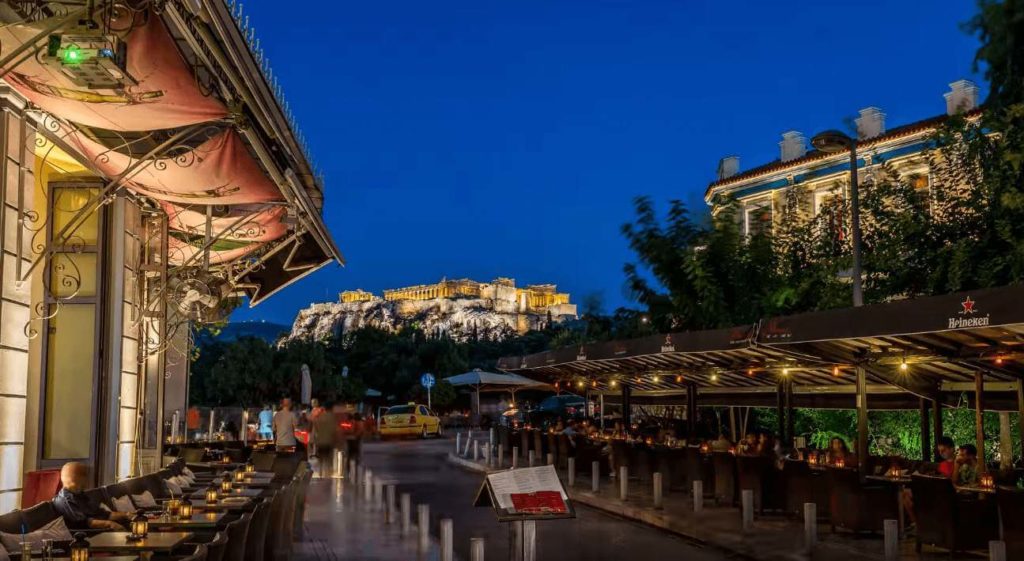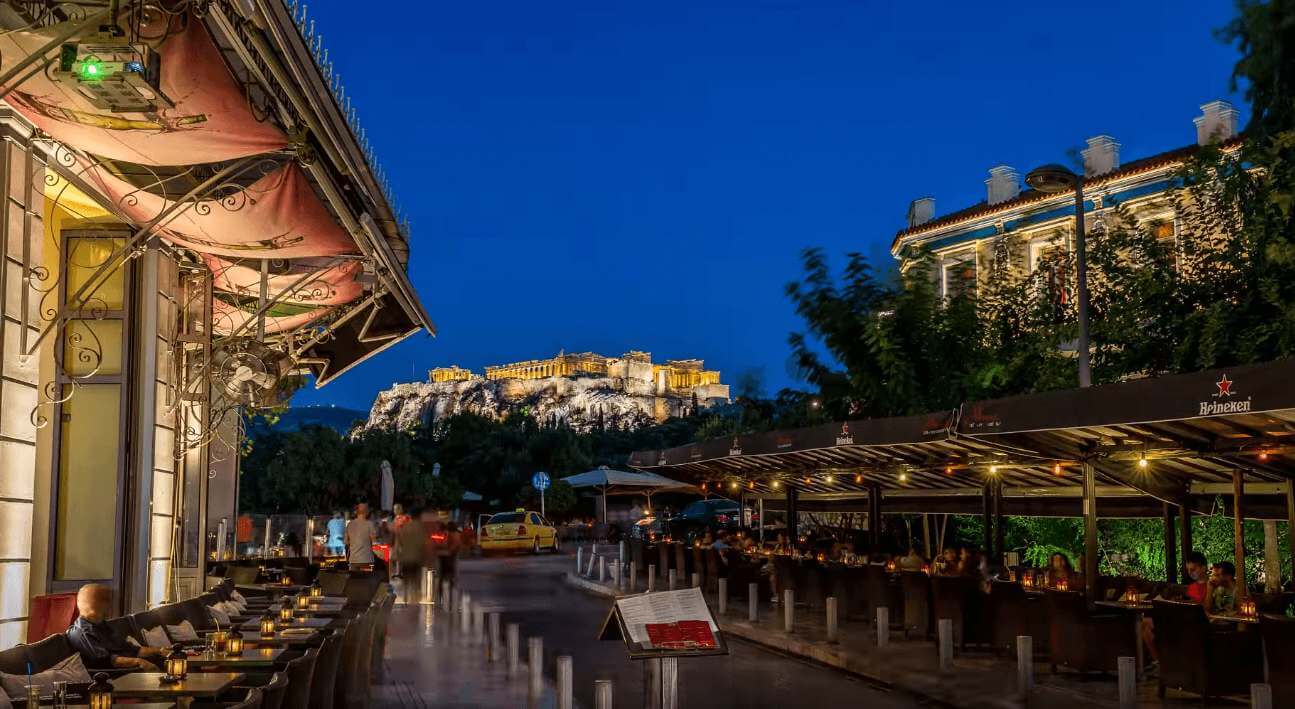 Are you traveling to Athens with your significant other and want to organize the perfect romantic date? Follow these 11 tips and experience an unforgettable day in the Greek capital.…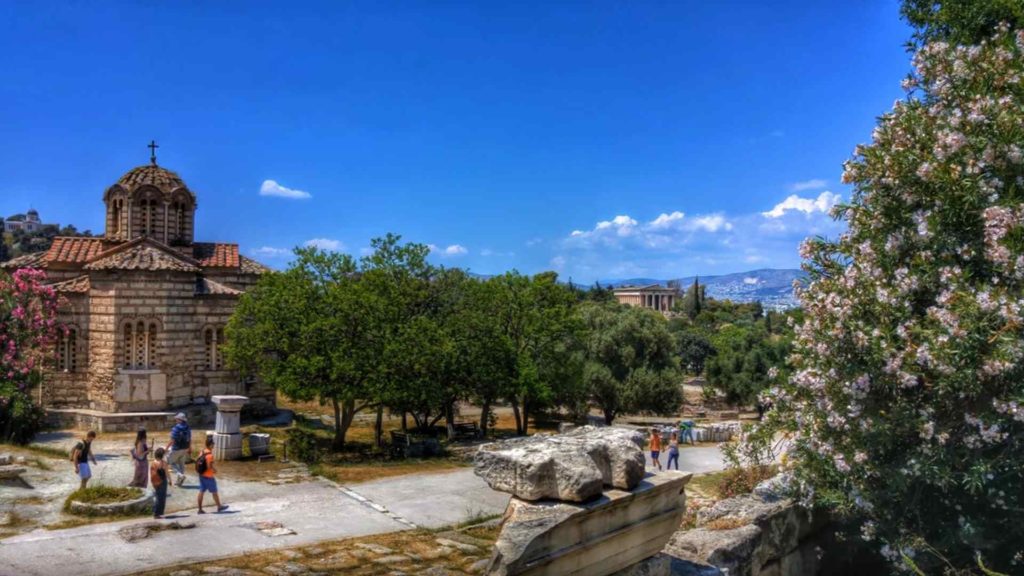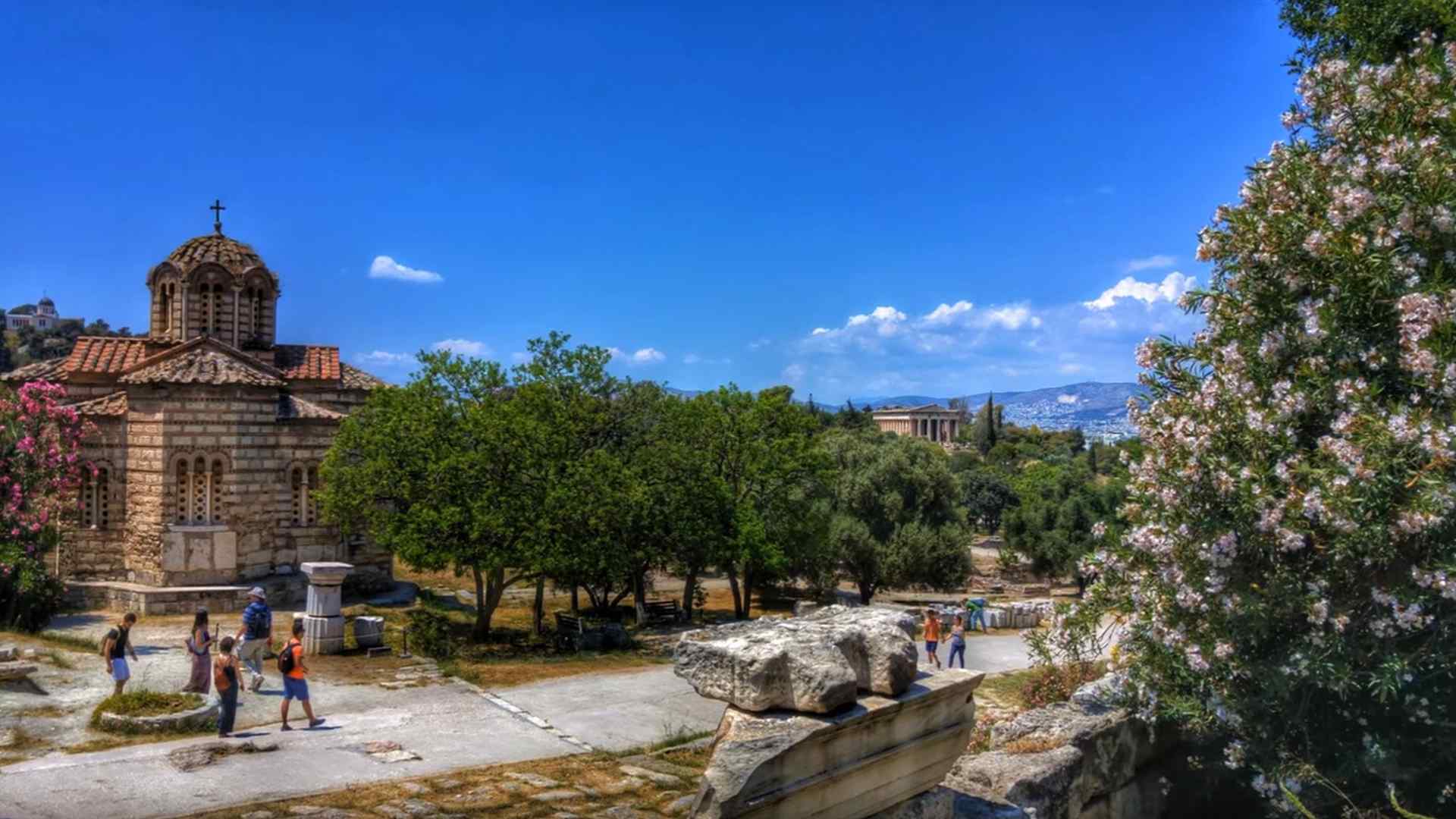 All you need to know for some unforgettable family fun in Athens: food the kids will love, family-friendly hotels, and the best things to do in the Greek capital. Boasting…
If you're considering spending Christmas in Athens as an idea for an upcoming trip, you're in the right place. This article will present you with useful tips, provide local insight,…
Browsing the web for the best deals on cheap hotels in Athens might not be as fruitful as you would expect before finding out just how many hotels are located…
Start Planning Your Trip to Athens! Hotels in Athens, Best Athens Restaurants, Athens Weatdfgdgher, Things To Do in Athens City
Travel Insurance
If You Are Planning A Trip To Greece Consider A Travel Insurance Plan
Discover the Greek Capital
Discover Athens! Athens Hidden Spots, Neighborhoods, Attractions, Nightlife, Shopping, Museums, Trips From Athens
Athens features numerous hidden spots, outdoor places, and alternative districts that showcase the city's rich past and current urban culture. Observe the city's art culture beyond the museums and get lost in its narrow picturesque alleys. Athens is a fascinating city offering endless reasons to add it to your travel bucket list. Discover each one of them at Athens By Locals and let the capital of Greece enchant you.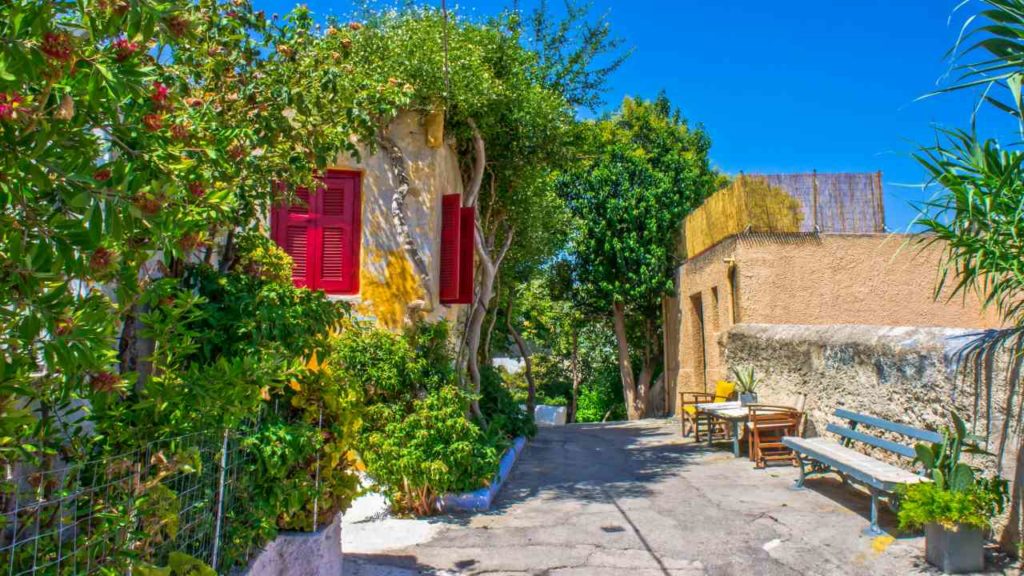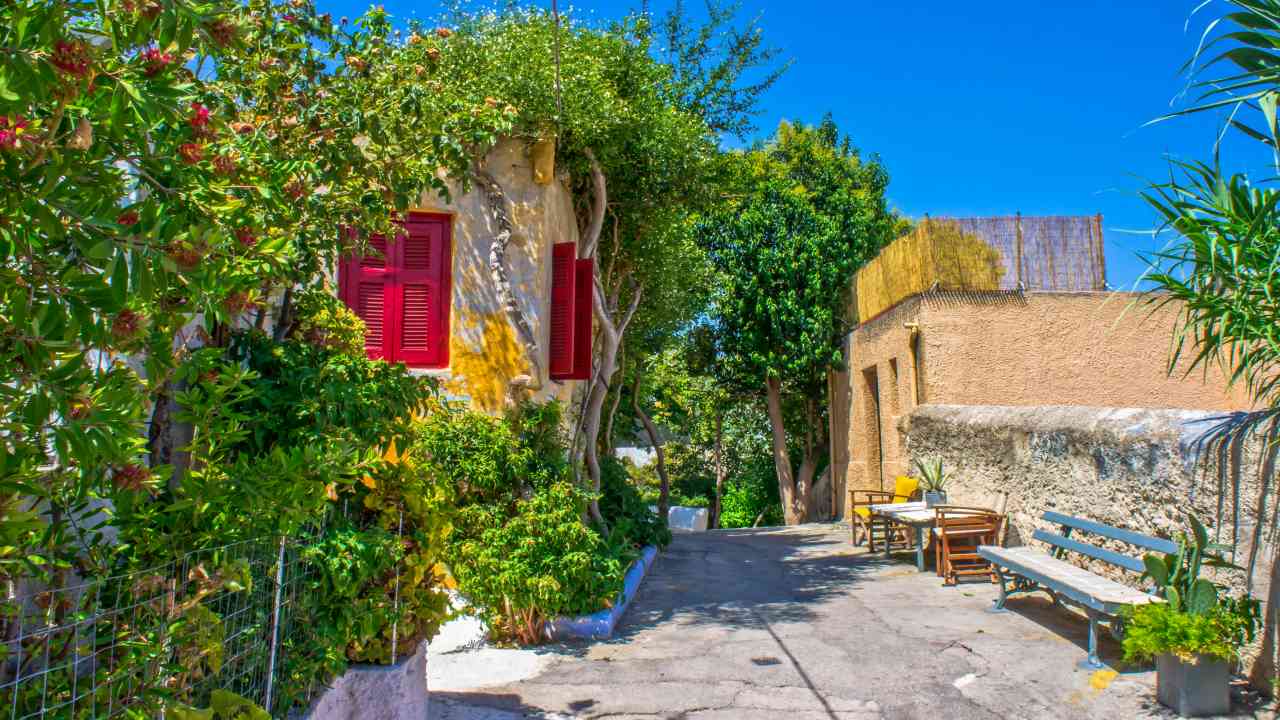 Nestled at the north slope of the Acropolis, Anafiotika is one of Athens' most scenic neighborhoods. Lined with white-washed houses that resemble the design of the Cycladic architecture, this district…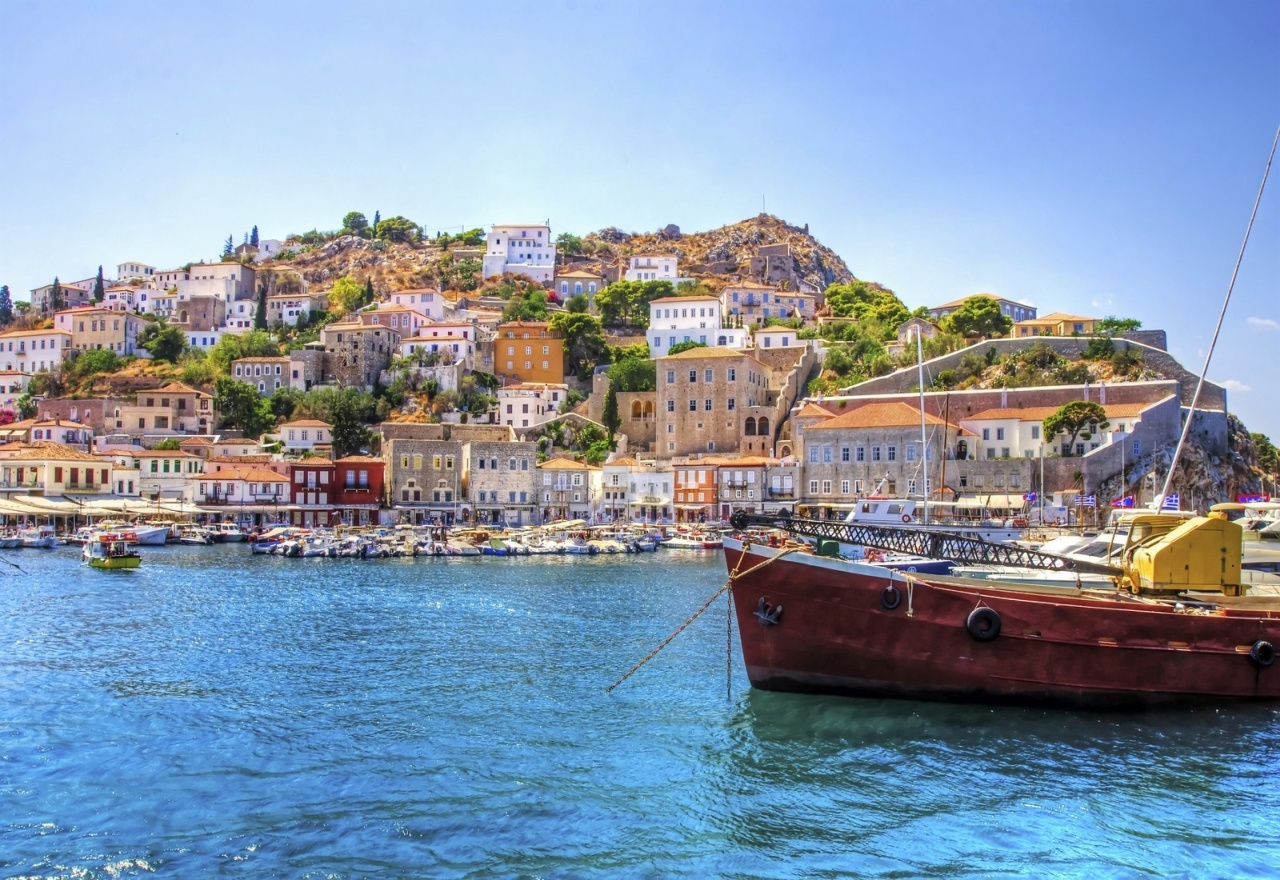 Are there any day trips from Athens worth taking during my vacation? That's one of the most common questions travelers have in mind before visiting the Greek capital. The answer…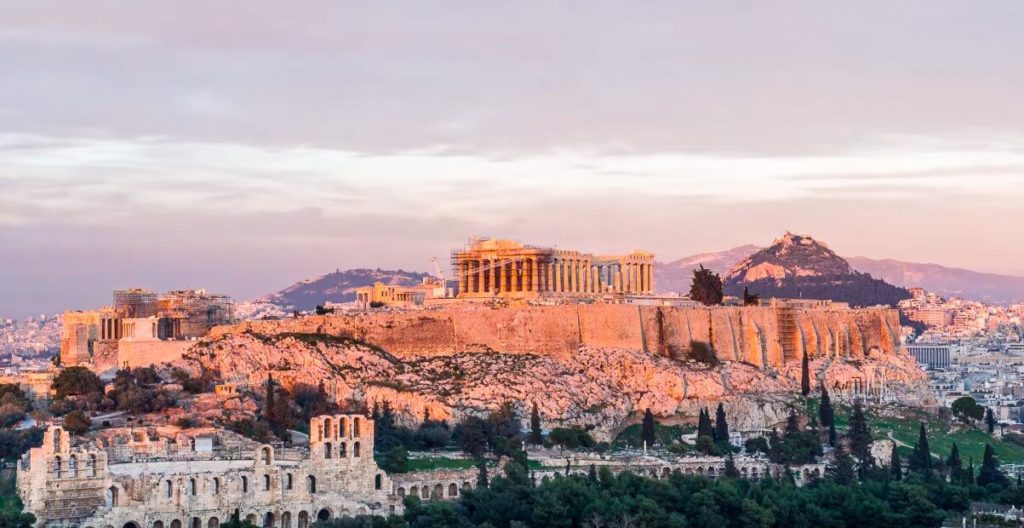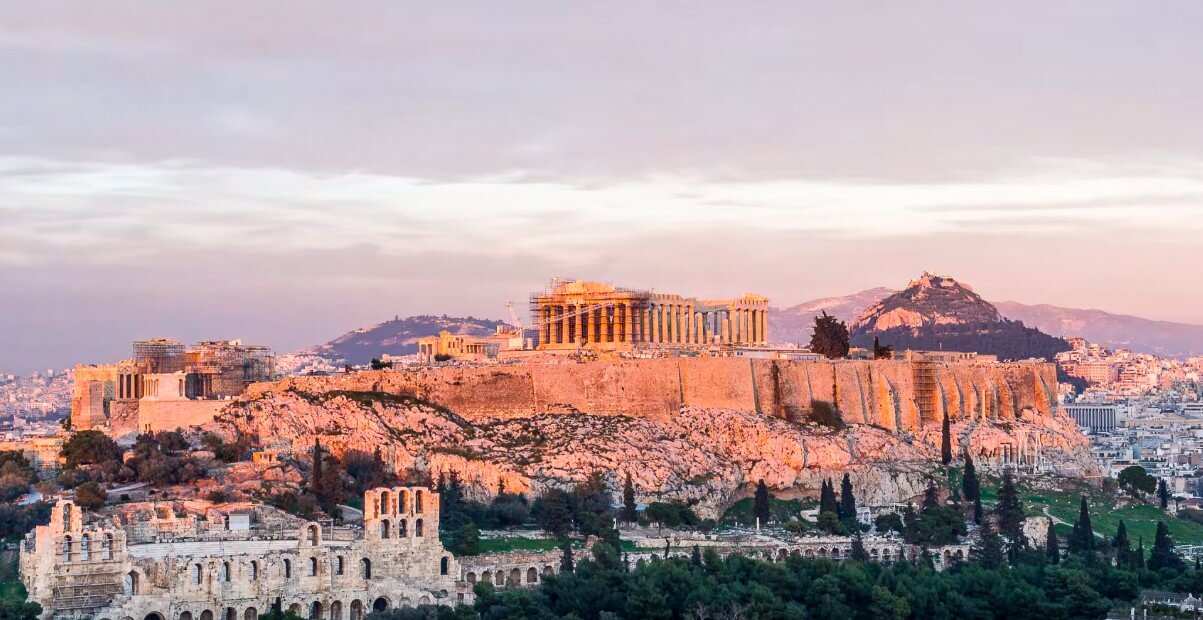 The rich history and remarkable archaeological sites of the Acropolis of Athens make visiting this hill an incredible experience. Athens, Greece is one of the most visited cities in the…
The most detailed guide to the Great and Small Museums in Athens, Greece! While visiting the Greek Capital, spend some time to see some of the best museums in Athens.…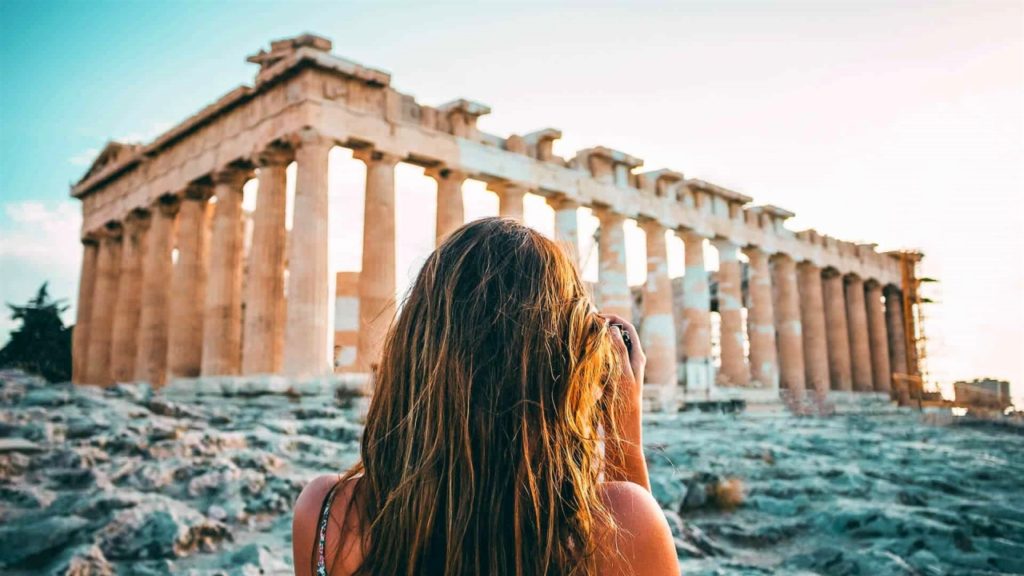 The list of the most popular tourist places in Athens might actually be a bit more extensive than you would imagine. Like every city around Europe, Athens has some areas…
The Greek capital is widely known for Acropolis and the Parthenon and all the other must-visit attractions downtown. Yet, the neighborhoods of Athens that compose the city center are rarely…
Looking for Something Else? More Travel Guides For: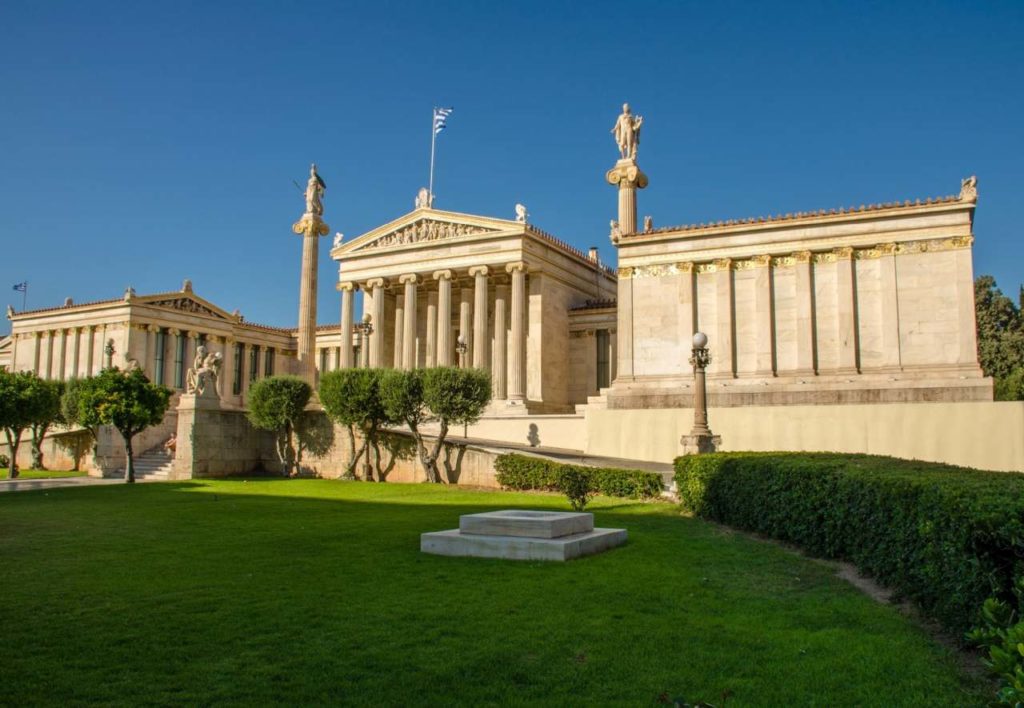 The Athenian Trilogy is one of these attractions of Athens that you'll rarely hear locals talking about. In fact, while walking through the city center of Athens, you'll hardly notice…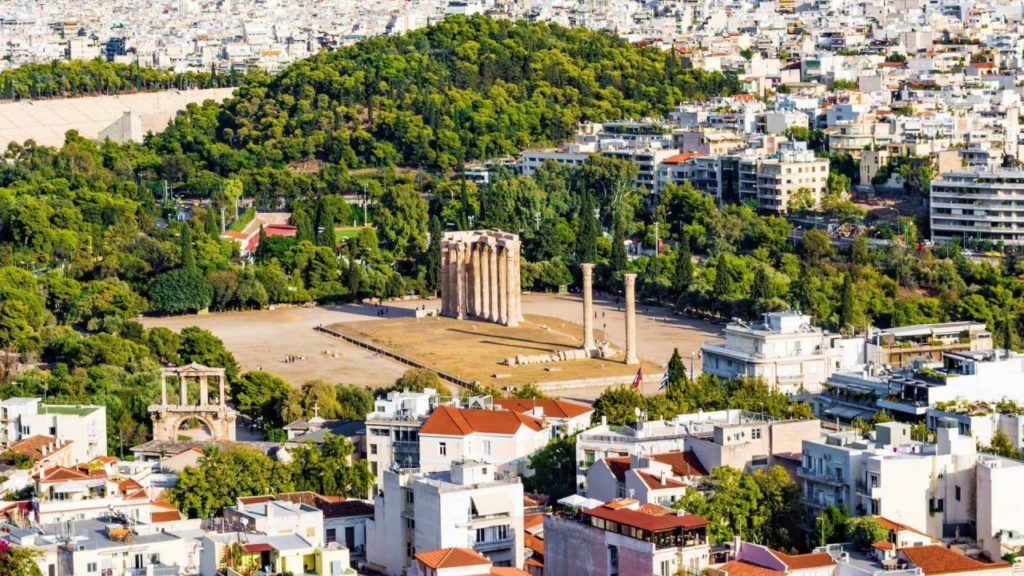 The Temple of Olympian Zeus and the Arch of Hadrian are both names that you've probably come across while planning your next trip to Athens. Now, you might think that…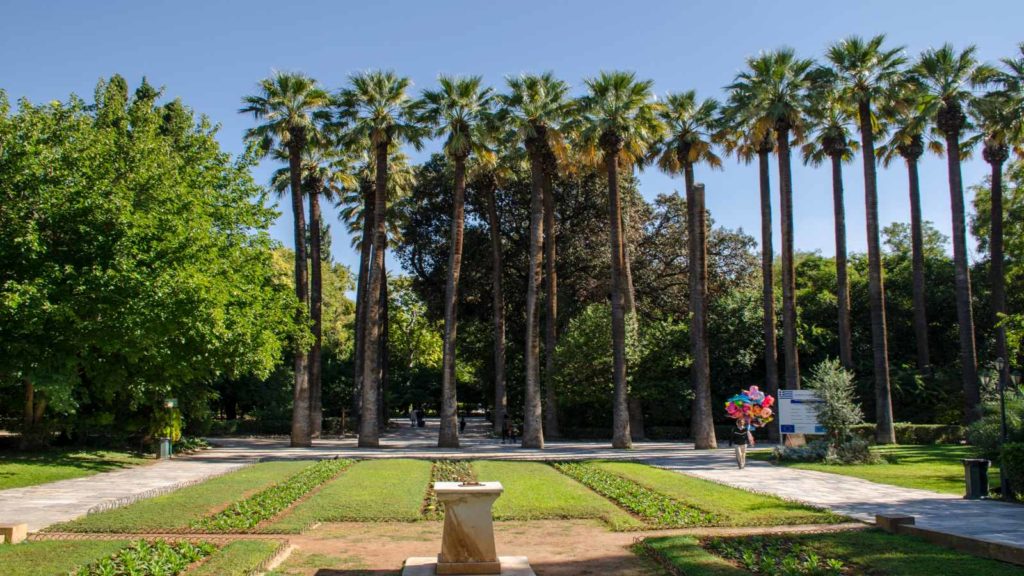 Adjacent to the Hellenic Parliament and just a few meters away from Syntagma Square lies the National Garden of Athens. Spanning 16 hectares in total, this green oasis in the center of the Greek capital is home to historical landmarks and the Ζappeion Hall.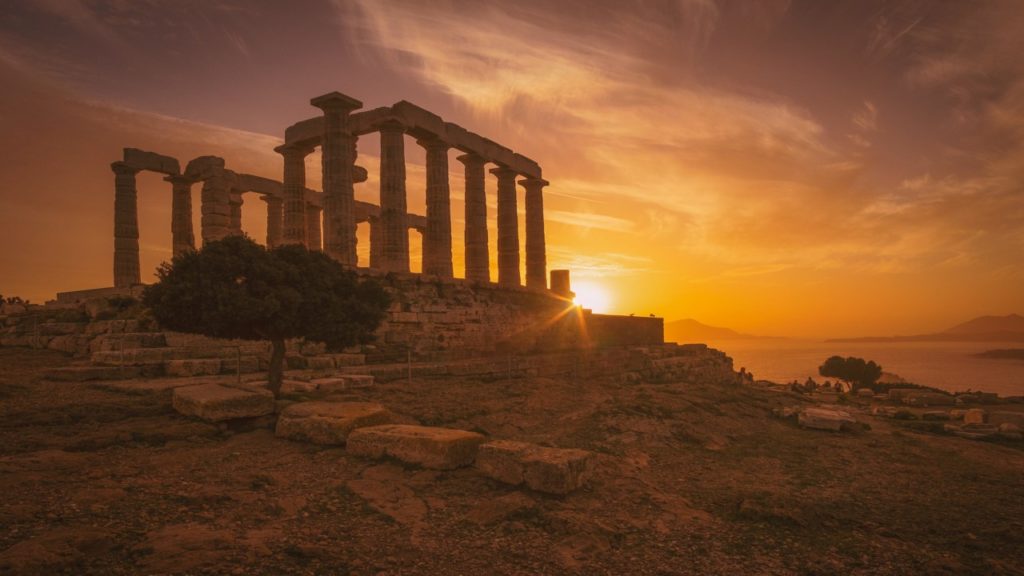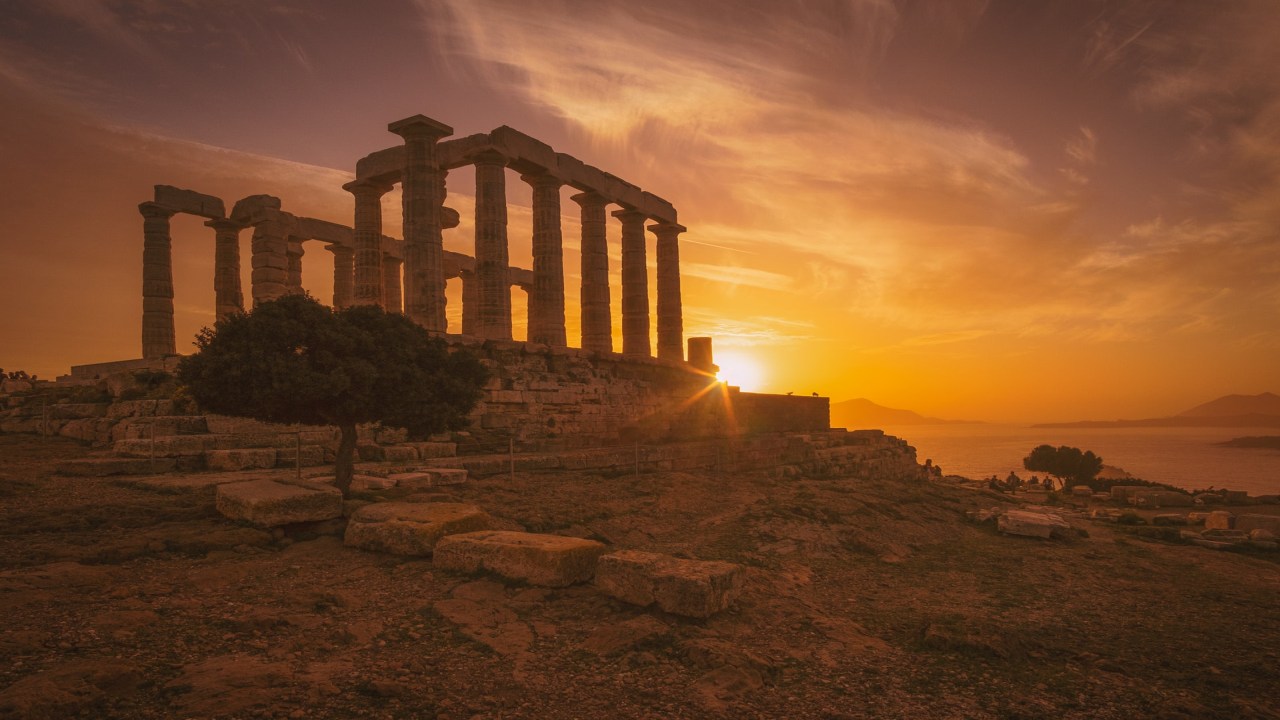 A day trip from Athens to Cape Sounion has always been a favorite for travelers visiting the Greek capital. Cape Sounion is situated on a dazzling peninsula in southwestern Athens…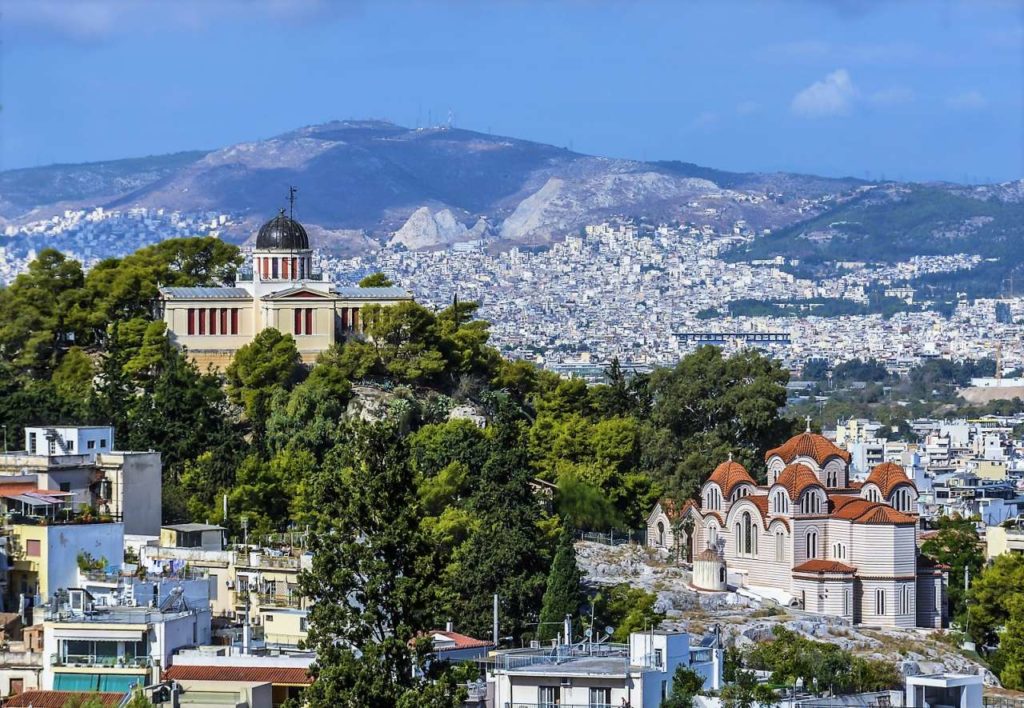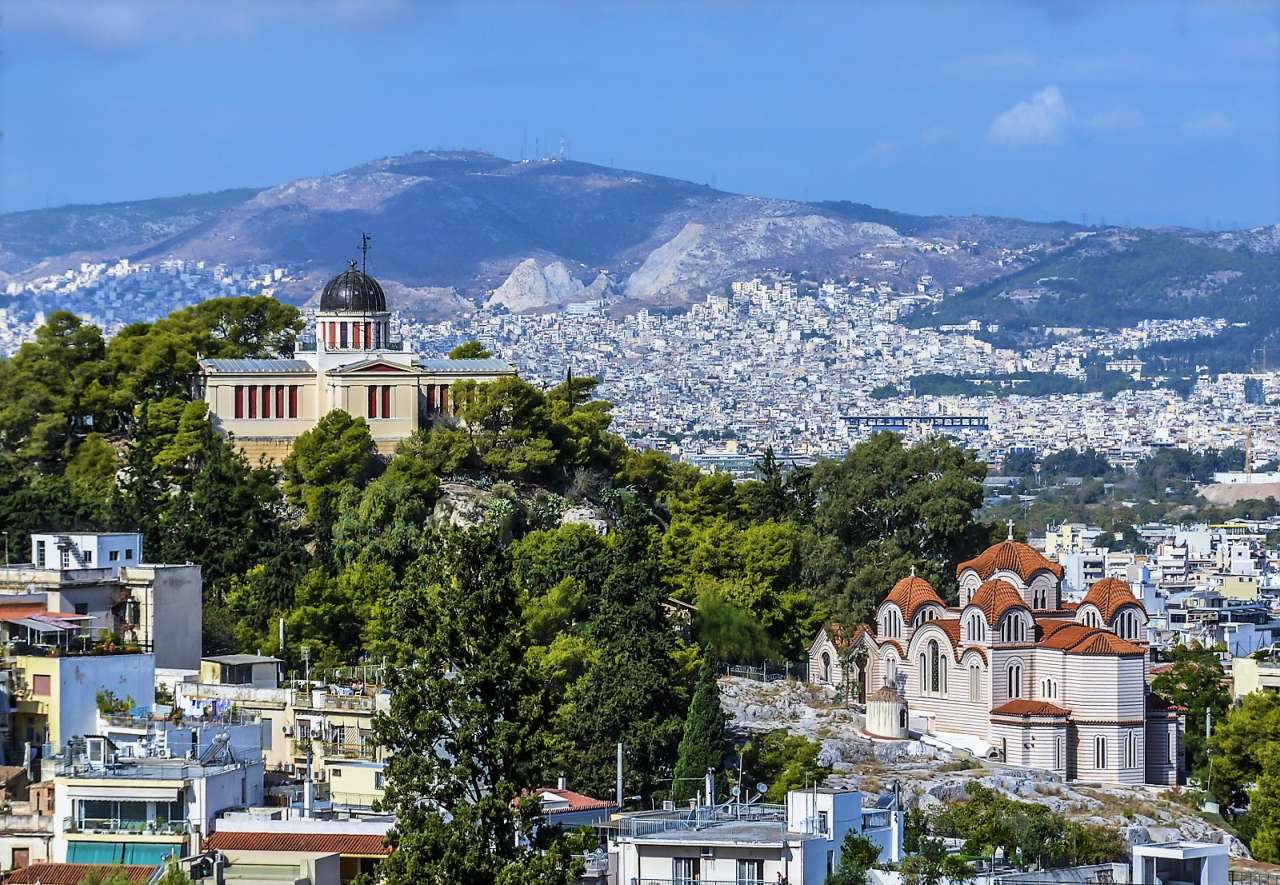 Every city has its hidden gems and Athens is no exception. In fact, there are so many lesser-known attractions and secret spots in the city that you are going to…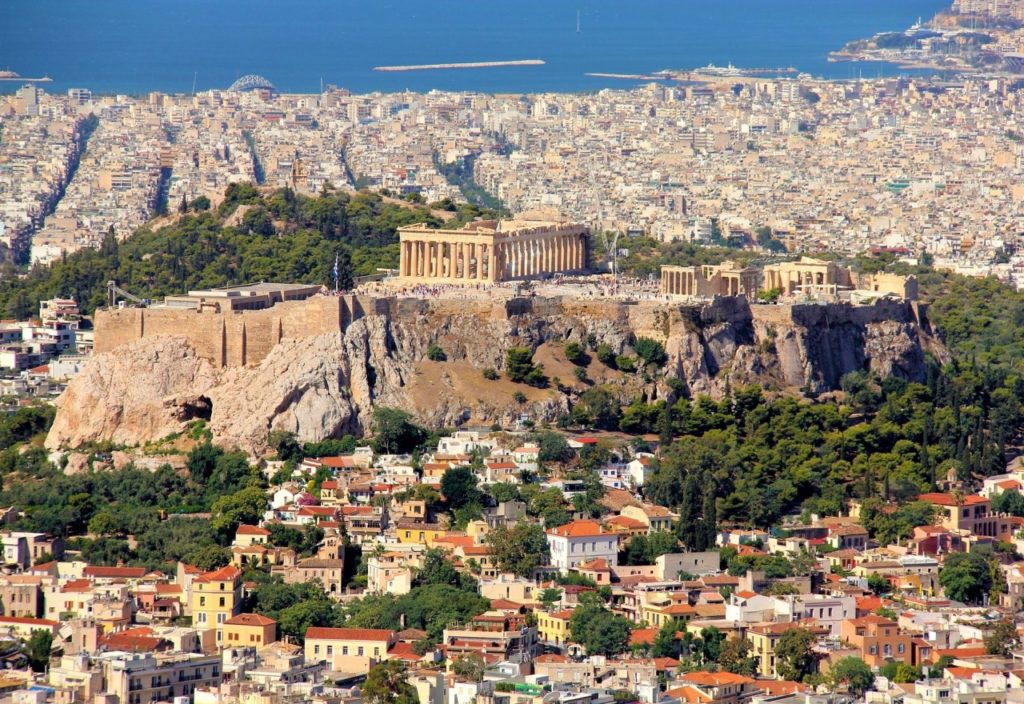 Stretching around the northeast side of Acropolis hill, Plaka is the most iconic residential neighborhood in Athens and of the oldest unremittingly inhabited settlements in the world with more than…
Book Your Trip to Athens
Hotels – Flights – Ferries – Transfers – Car Hire – Tours – Activities
Explore the City of Athens
Explore the City of Athens! Culture, Athens International Airport, Ports of Athens, Athens Transportation
Get to know about Greek customs and traditions that have survived through centuries, and get familiar with Athenians' daily life habits. Also, here you will read our suggestions on how to get around Athens, the Athens International Airport, and the Ports of Athens. Explore the city of Athens with Athens By Locals and gain an insight into the local culture.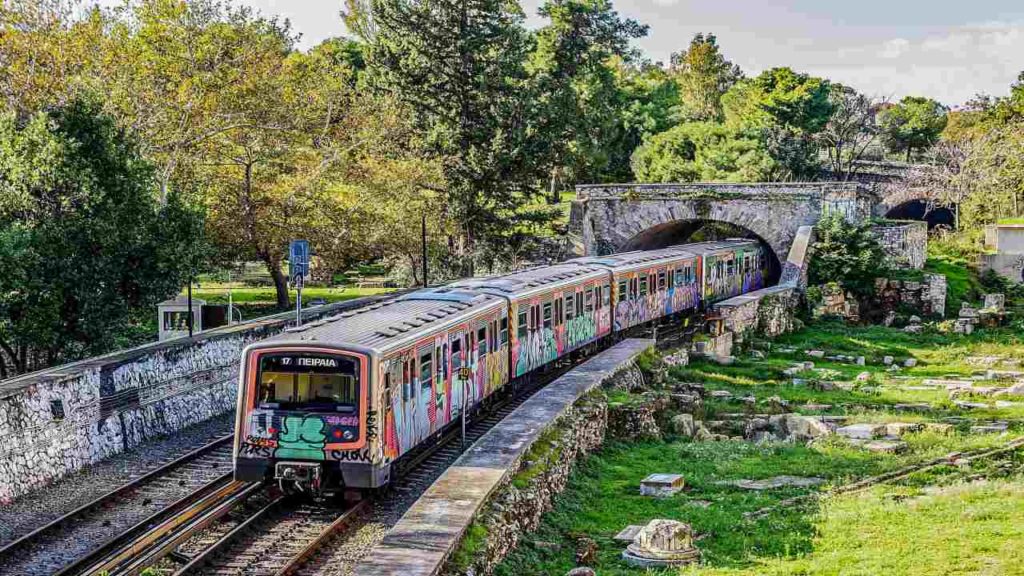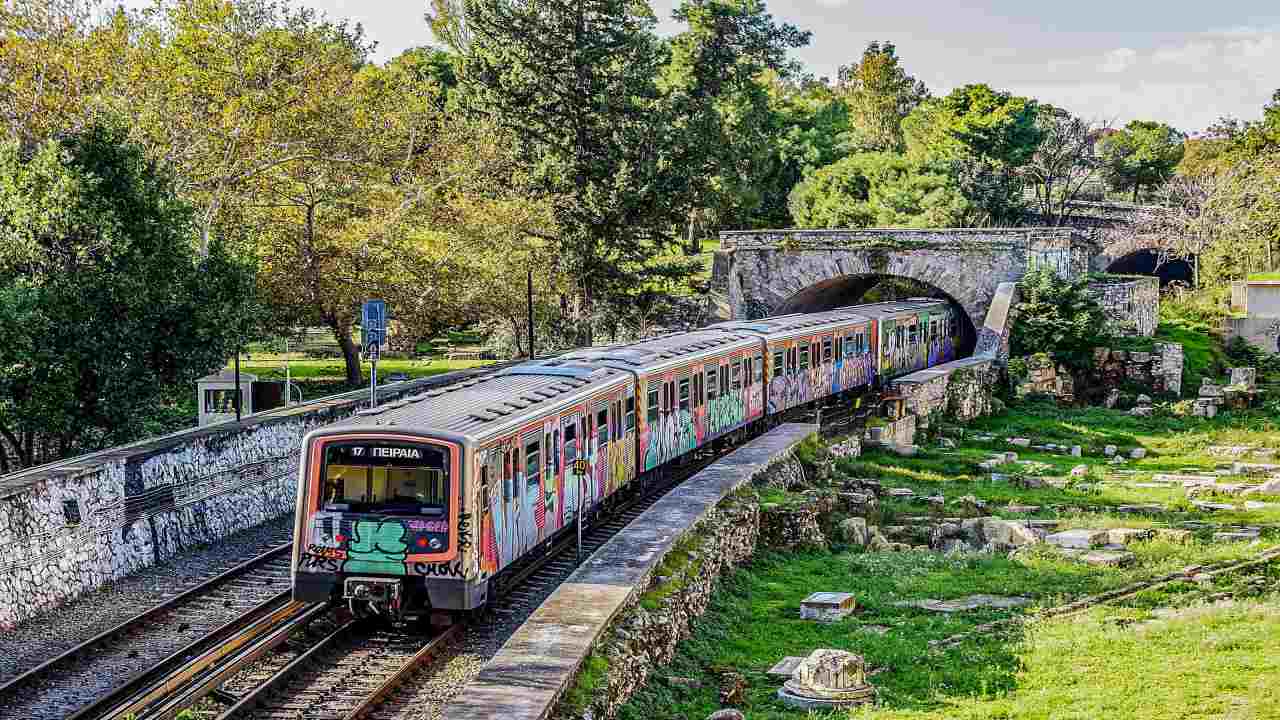 This is probably one of the first questions we get from people who visit the city for the first time: How to get around Athens? Even though Athens' transportation system…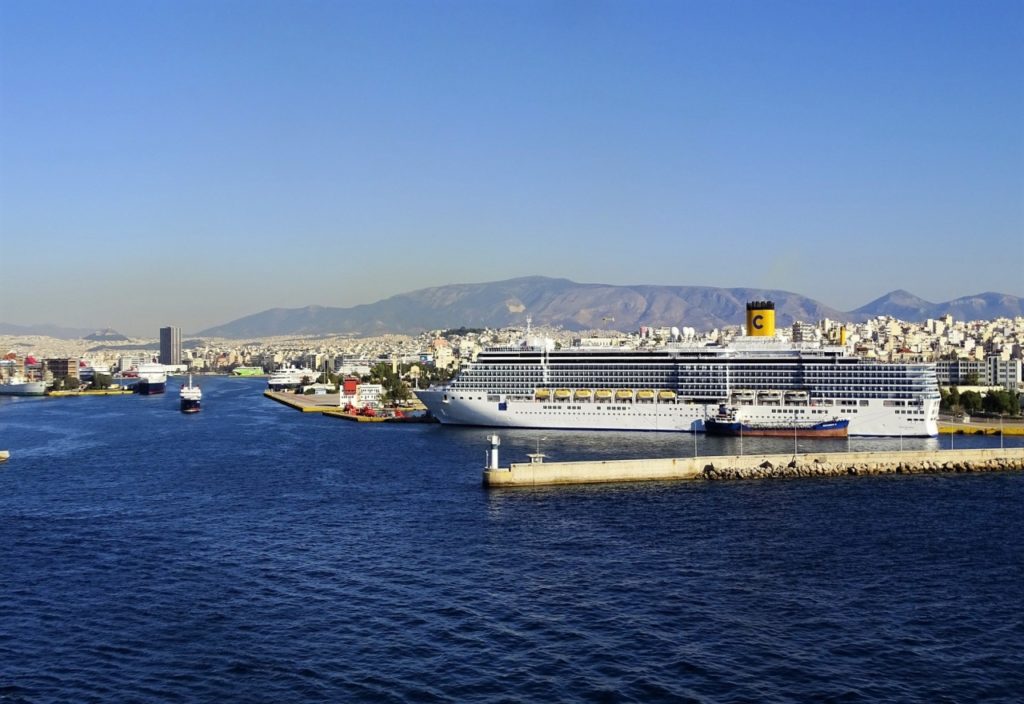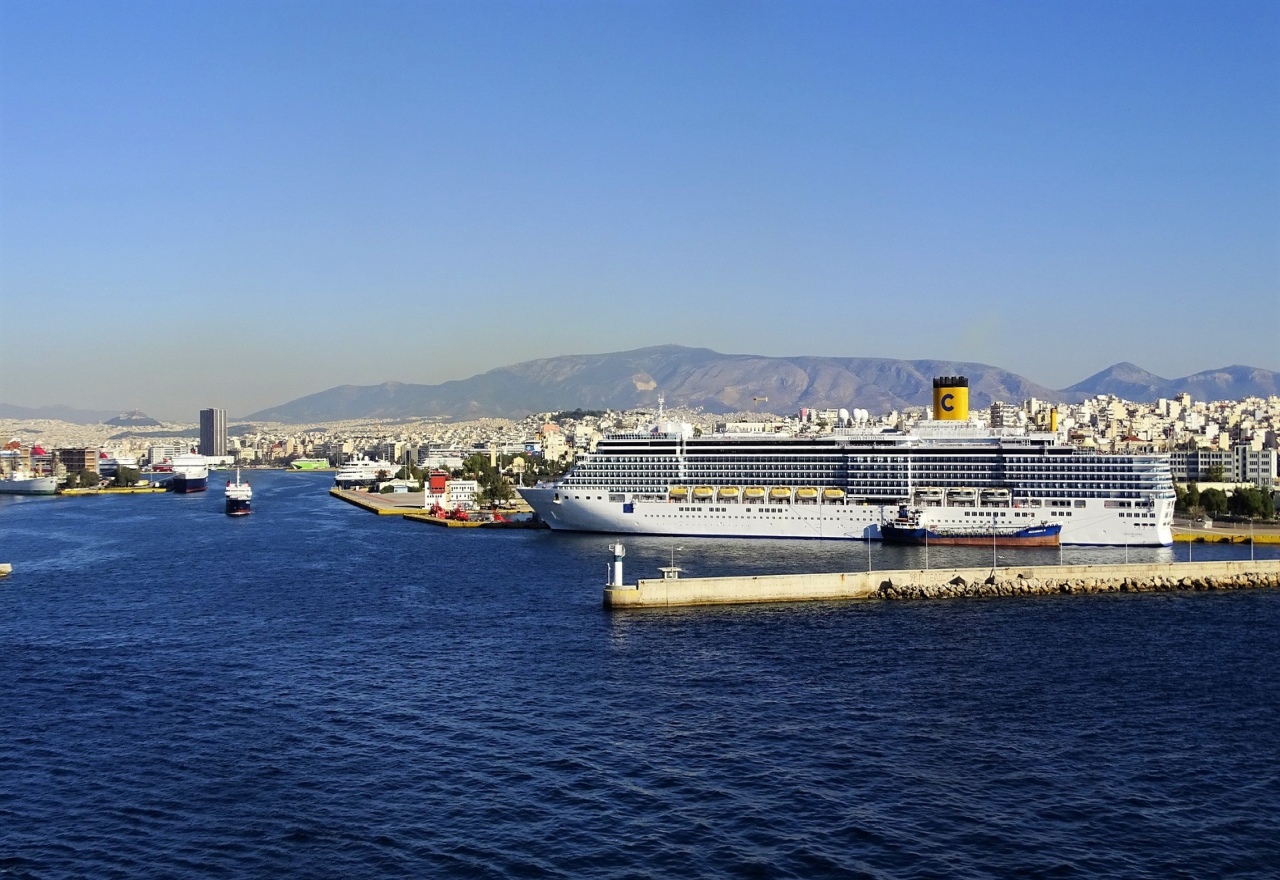 The Piraeus Port: The Largest of The Ports of Athens Being the most famous of the ports of Athens, the largest port in Greece, and one of the largest in…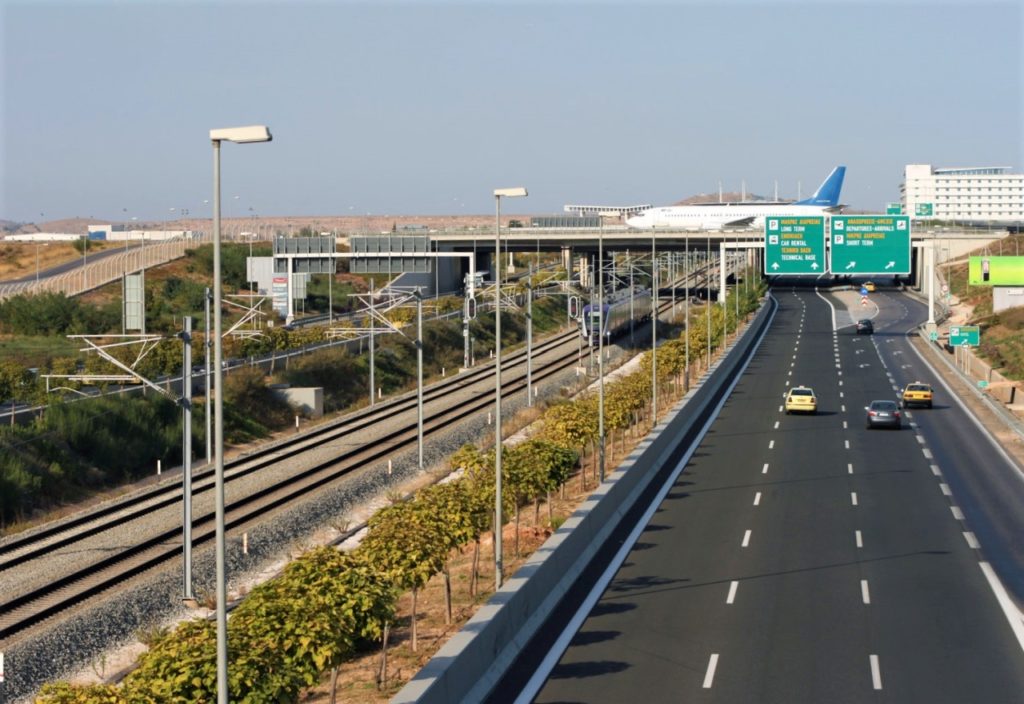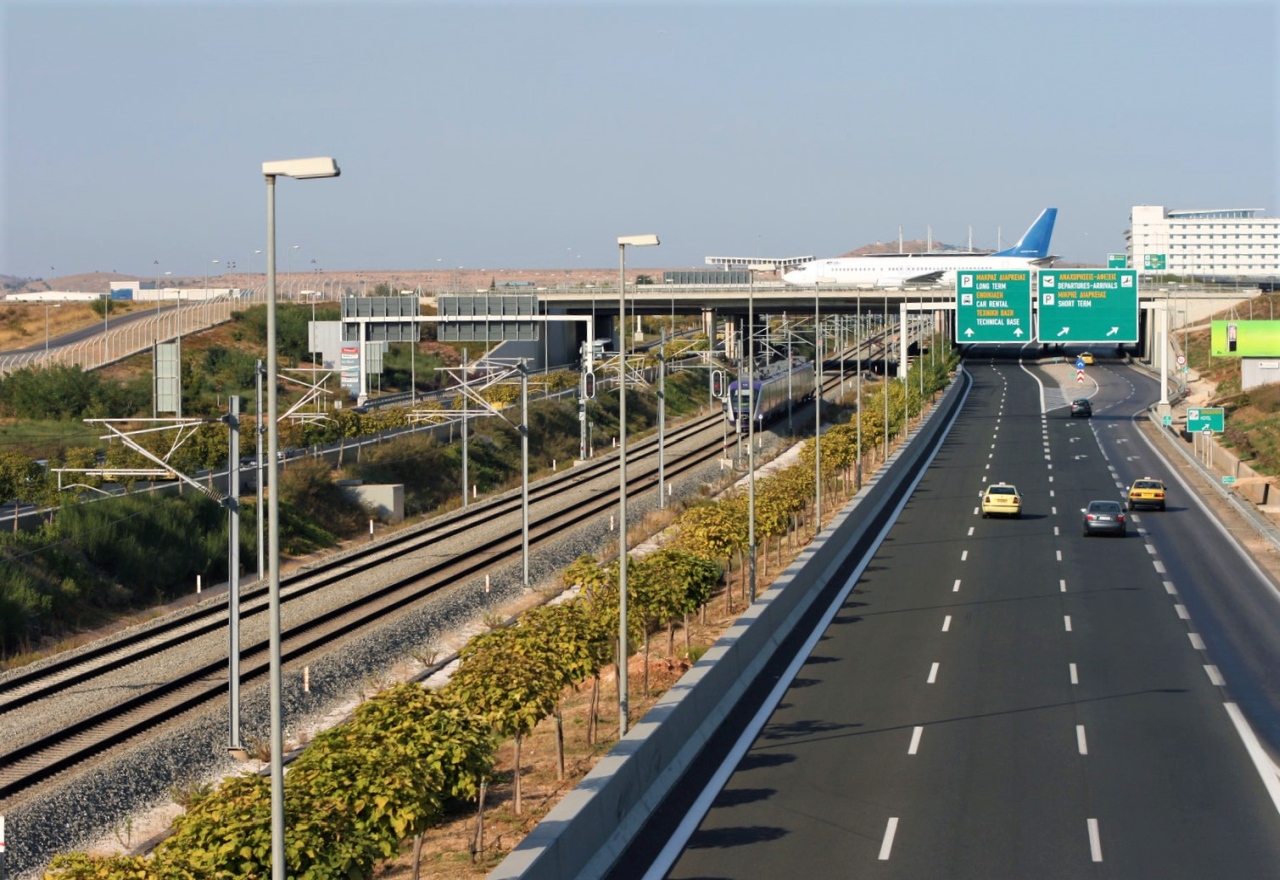 Athens International Airport "Eleftherios Venizelos" (AIA) is Greece's largest and busiest airport serving as a hub for international and domestic flights. Located in Spata between the areas of Artemida, Koropi…
Explore More in Athens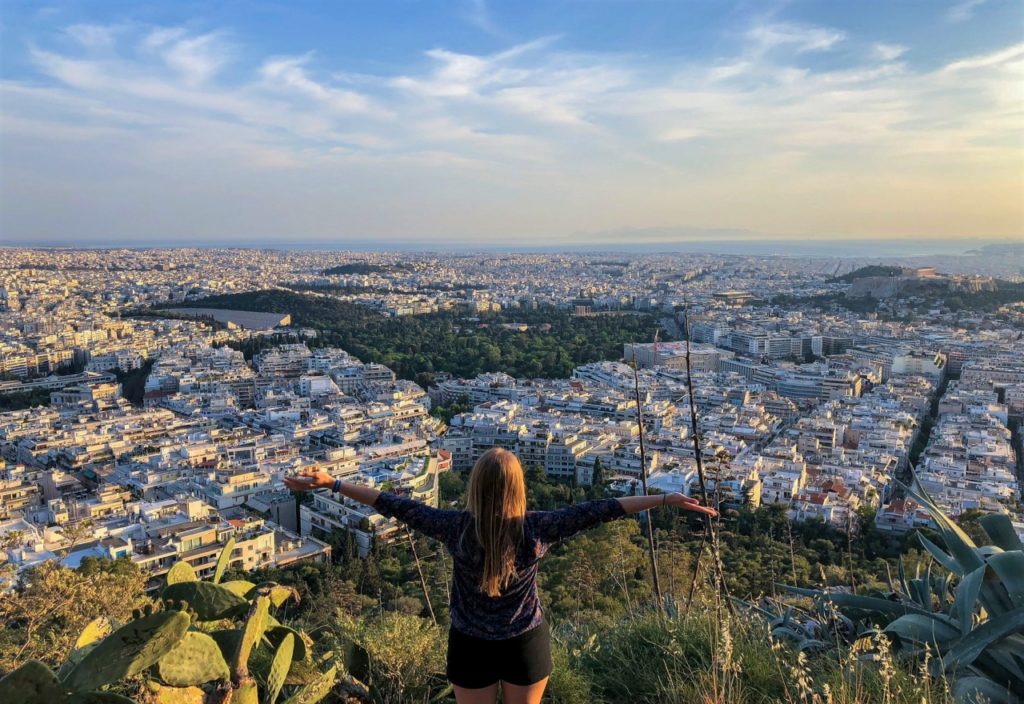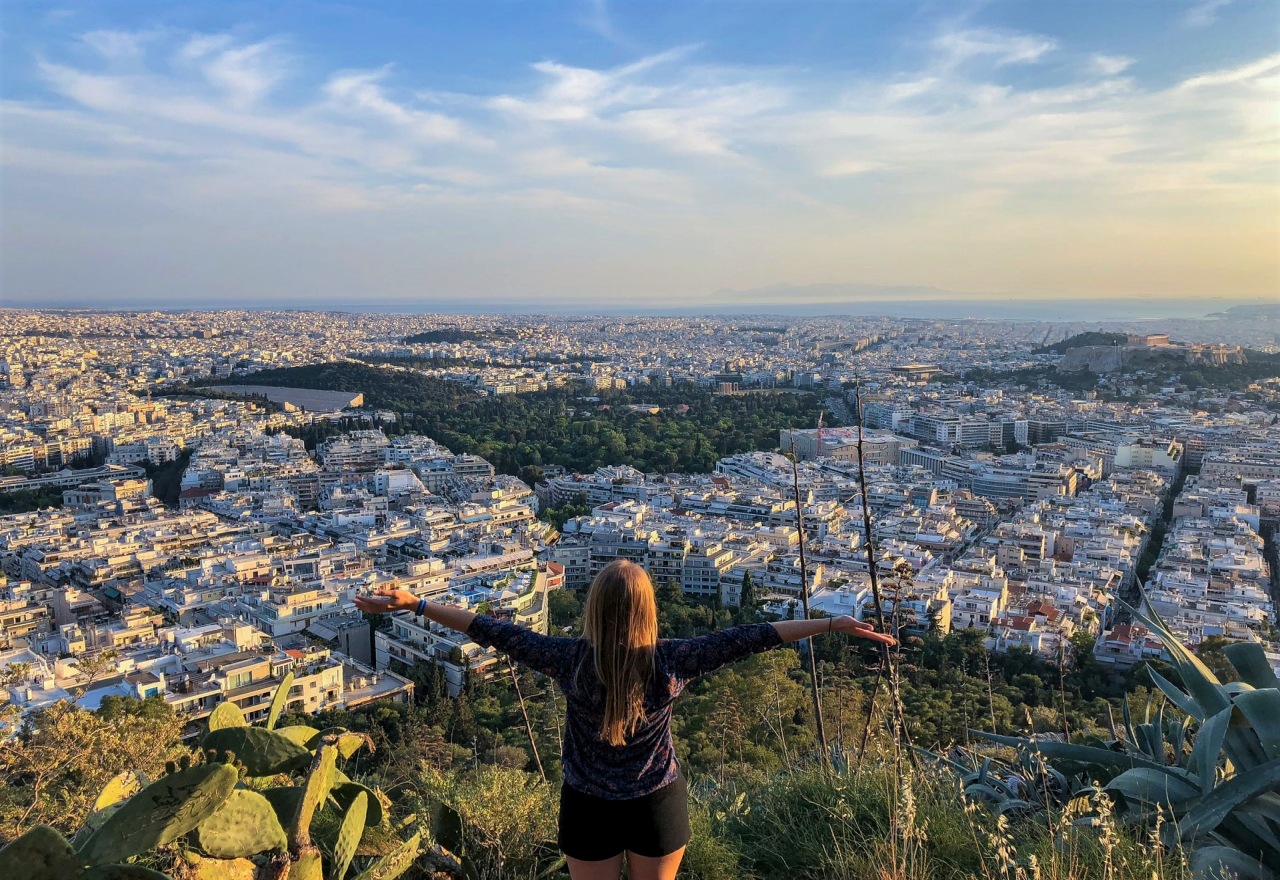 Many people around the world have found themselves moving to Athens just after a short trip to the Greek capital. Who can blame them? Athens is a city brimming with…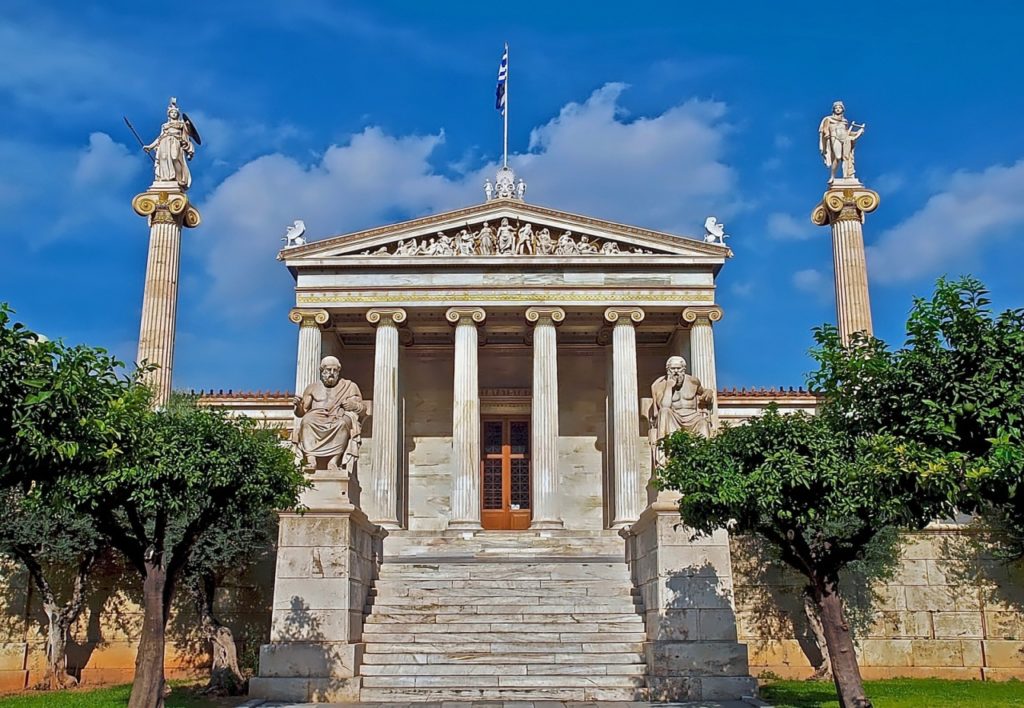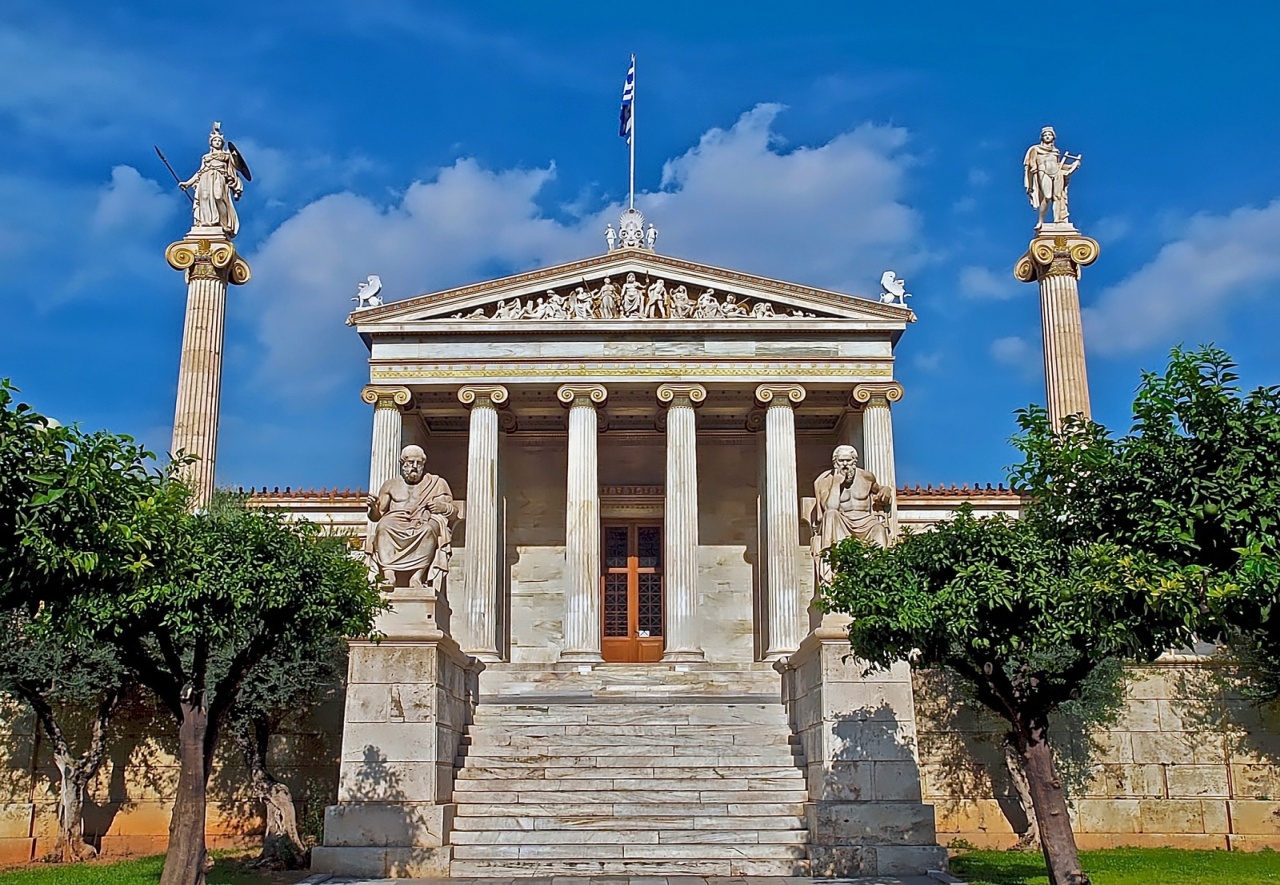 Athens, Greece is not your typical European city, and it often falls behind other study-abroad destinations such as England and Italy, but that doesn't mean it's one to be missed.…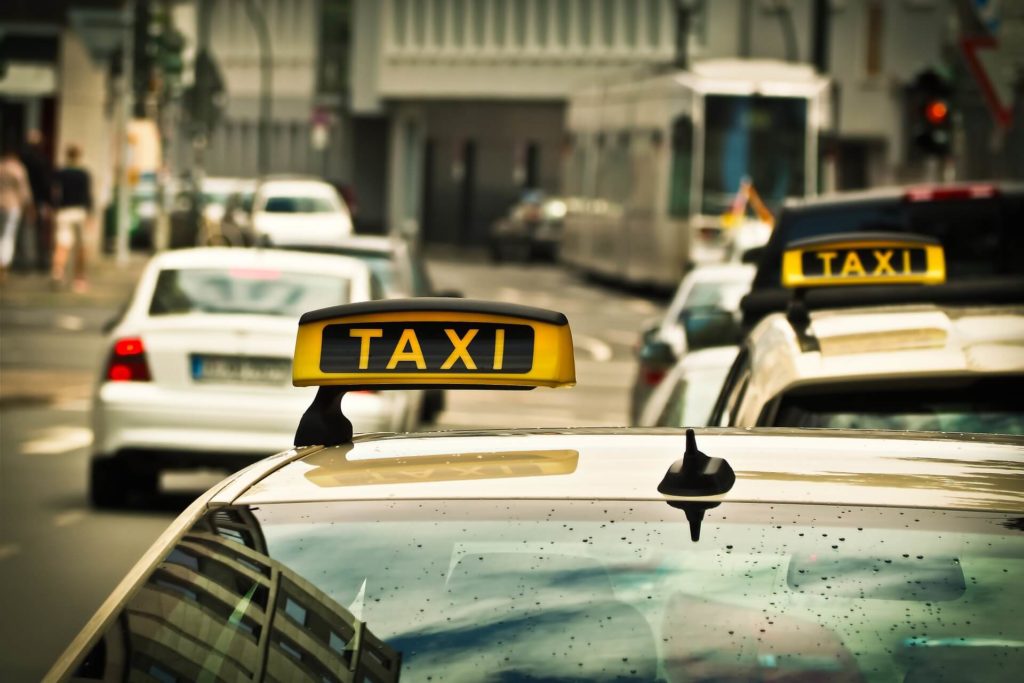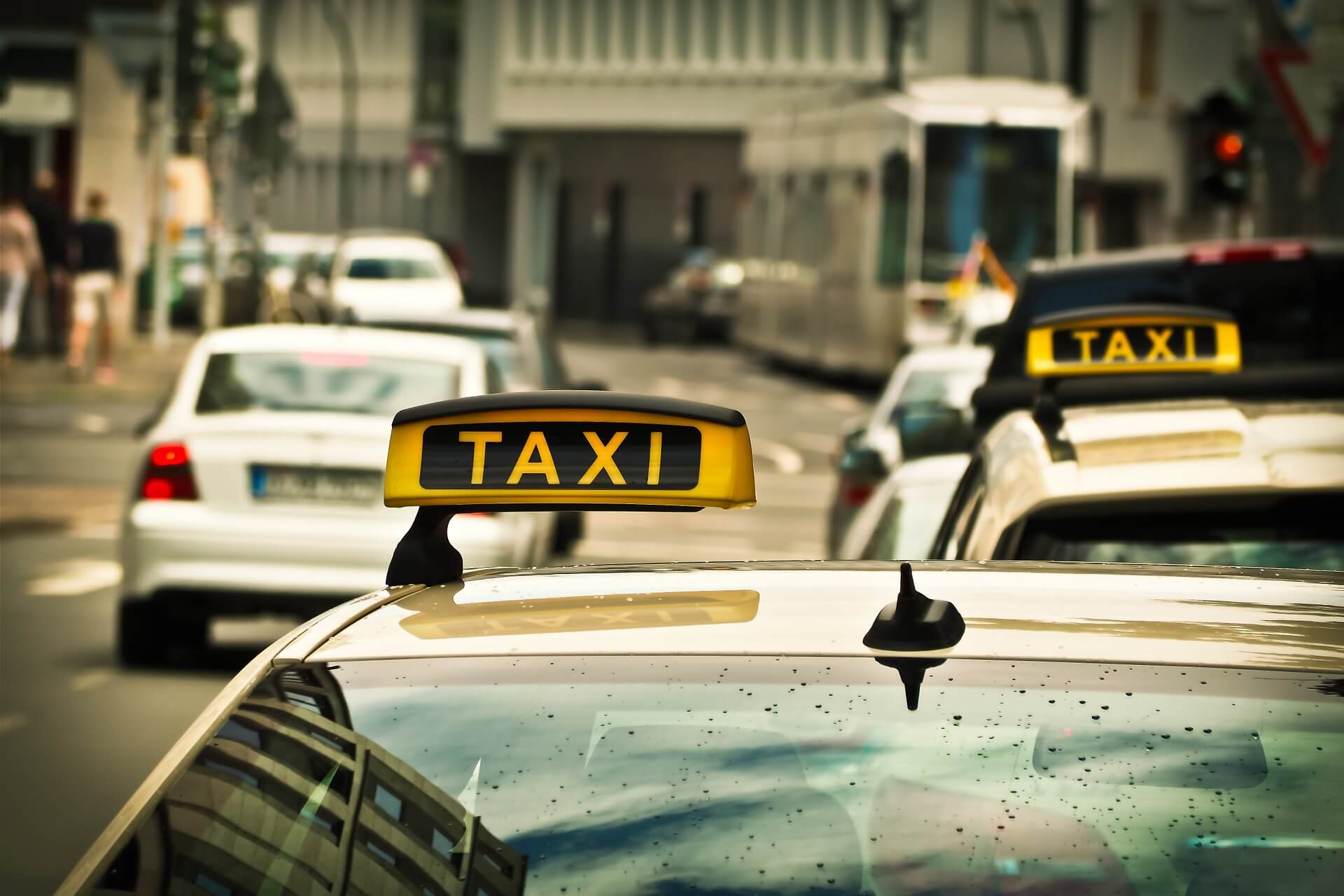 Even though the means of public transportation is a great way to commute around Athens there are sometimes that you just need the comfort of a private car. Even though…