HOW IT WORKS
Welcome to the Beautiful City of Athens Greece! We at Athens By Locals Have Created a Simplified Search Engine That Is the Tool to Creating an Unforgettable Holiday in Athens!
Whether You Are Planning Your Trip or Are Already in the City, We Will Help You Discover the Best Places and Travel Services That Athens Has to Offer. You Needn't Wonder Anymore About What to Do in Athens, We Are Here to Help You!
Simplified search
Make your trip to Athens city more advanced, more customized and basically, better!
Find out what to see in Athens, what to do in Athens, how to move around, or just how to fill up your time! Our user-friendly website offers you the option of selecting the best hotels in Athens, the best restaurants and bars, the best sightseeing options and even finding a local guide to help you do so, all based on your personal criteria or simply our very own recommendation! With up to date and exclusive local information, we cover everything, so to help you to understand better the capital of Greece!
Choose what you want!
Get direct access to any business that interests you and arrange everything in advance!
After reading through our detailed articles with descriptions of services, places, etc, you can keep track and save any place or business, or contact directly anyone that matches your requirements, for further information. The other option is just by clicking on their webpage link. Nothing more left to do but enjoy your precious time in the city of many contrasts.
Start Exploring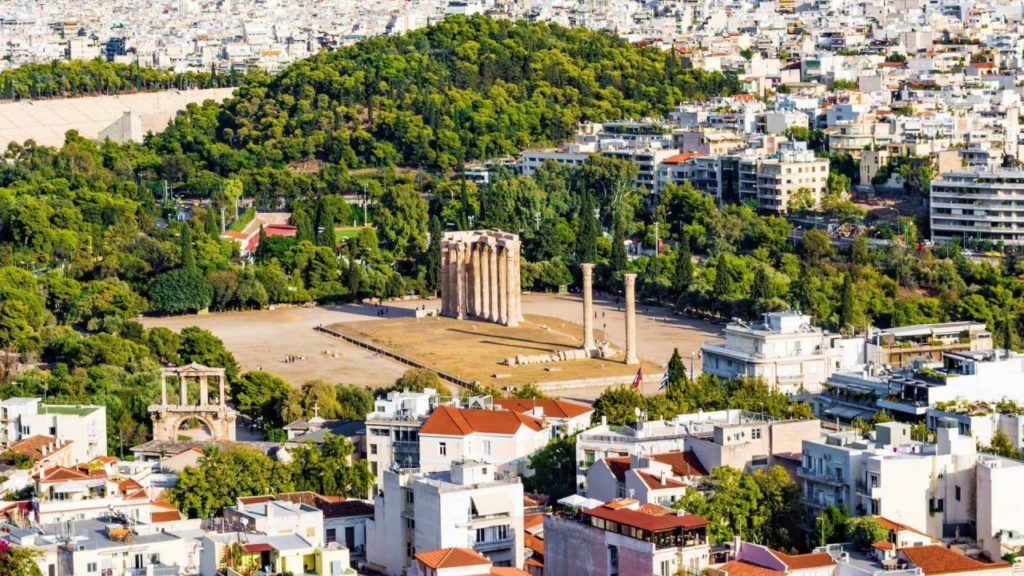 The Temple of Olympian Zeus and the Arch of Hadrian are both names that you've probably come across while planning your next trip to Athens. Now, you might think that…